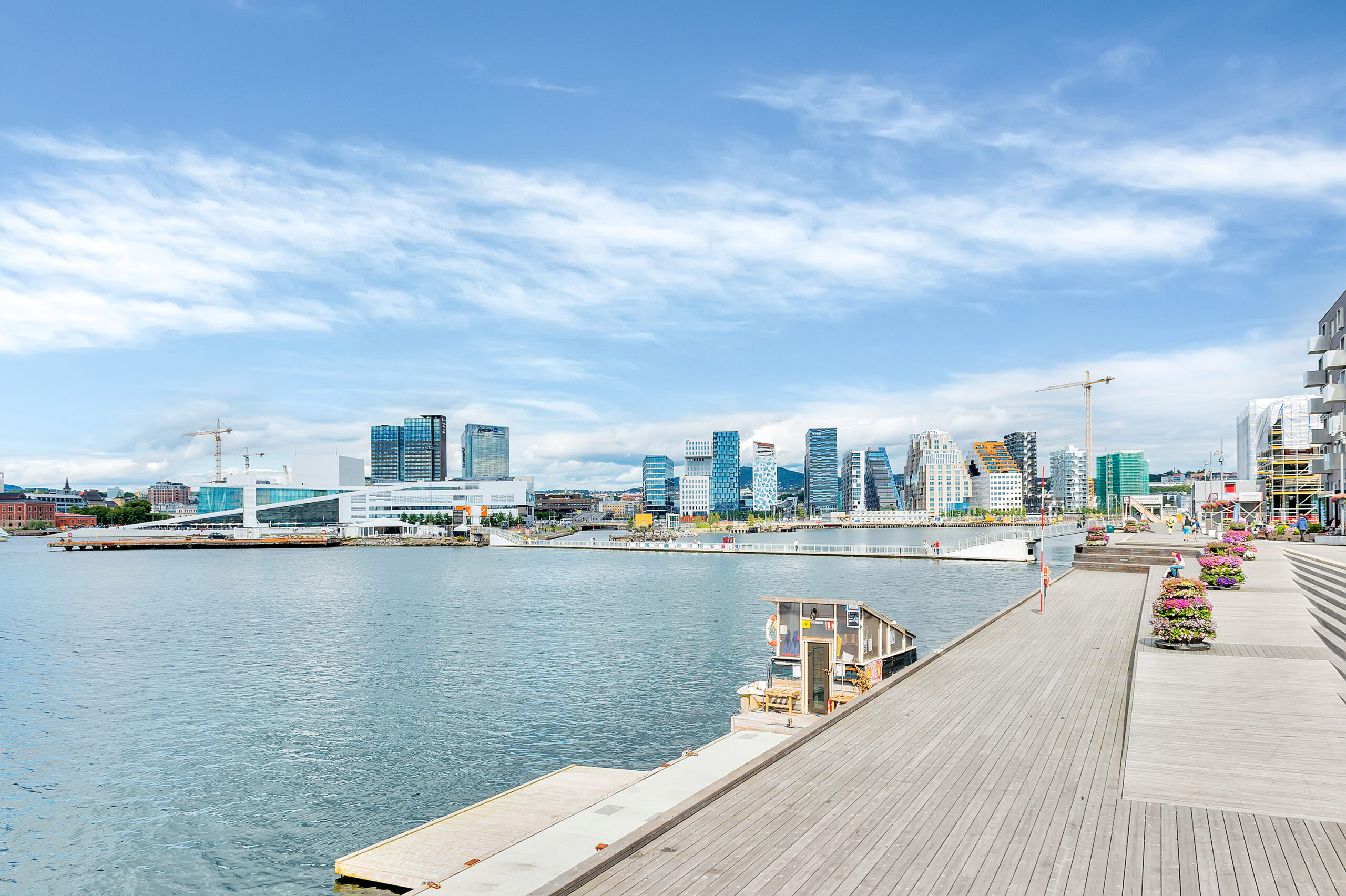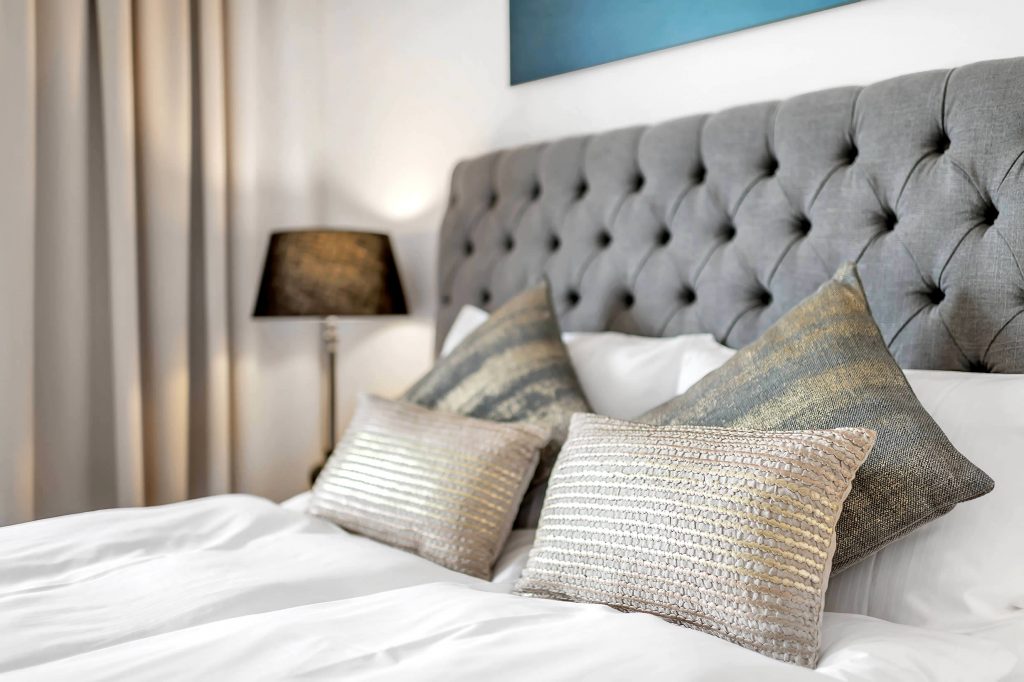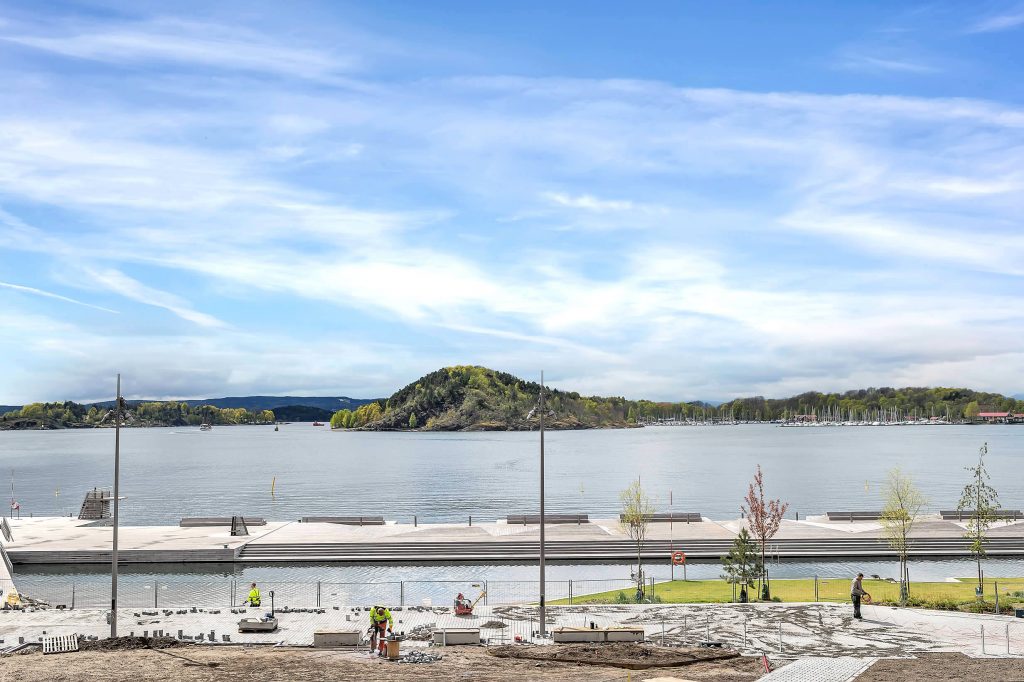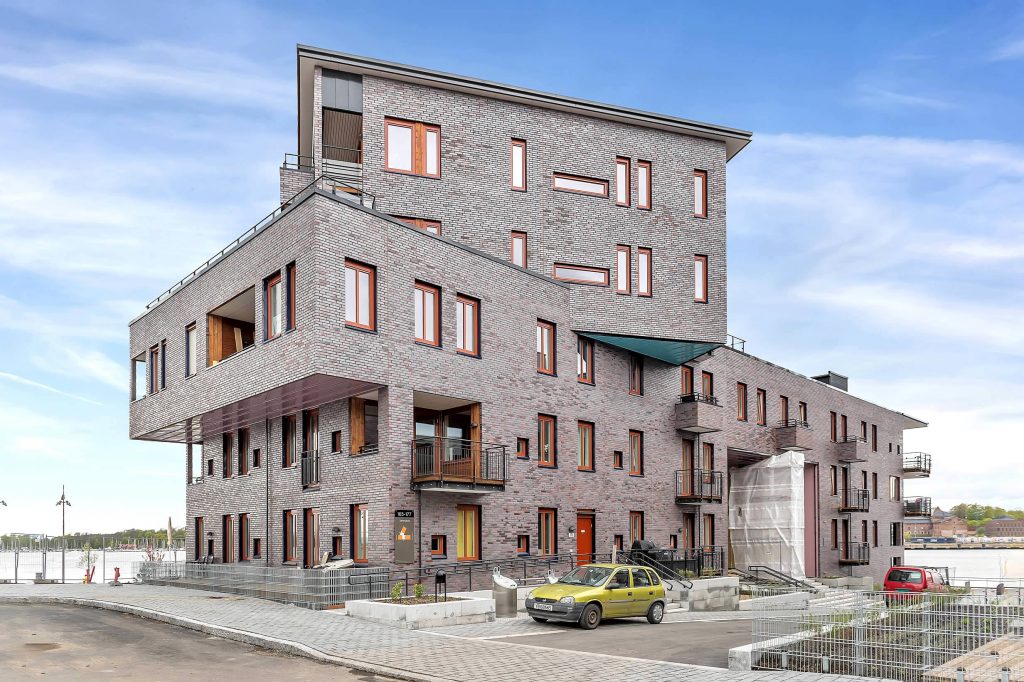 Exclusive Rental Apartments in Oslo With Sea View
Secure your booking here!

High-quality Property
Every property we have to propose you corresponds to the all high standards of comfort and pleasant rest.

Book with Confidence
Be sure that your booking is confirmed by us. All bookings are final, cancellations must be made at least 7 days prior to your arrival to receive a refund.

Trust & Safety
Hundreds of satisfied visitors have stated their extremely pleasant impressions and you can check it yourself!
Enjoy a luxurious stay in Oslo with us!