Frolic in the sun.
Or in the sea.
Several of our apartments have a well kitted-out, sunny roof terrace located only a couple of flip-flop steps away from the popular city beach of Sørenga.
The swimming resort in Bjørvika has a 50 metre open swimming pool with eight lanes and a 200 square metre ocean pool in a universal design.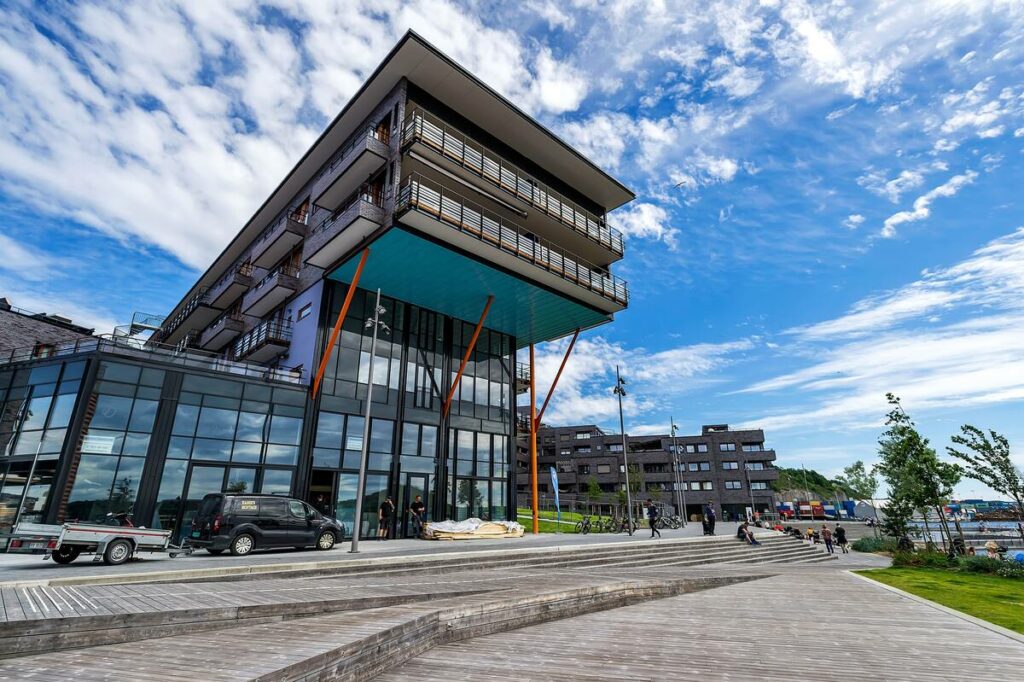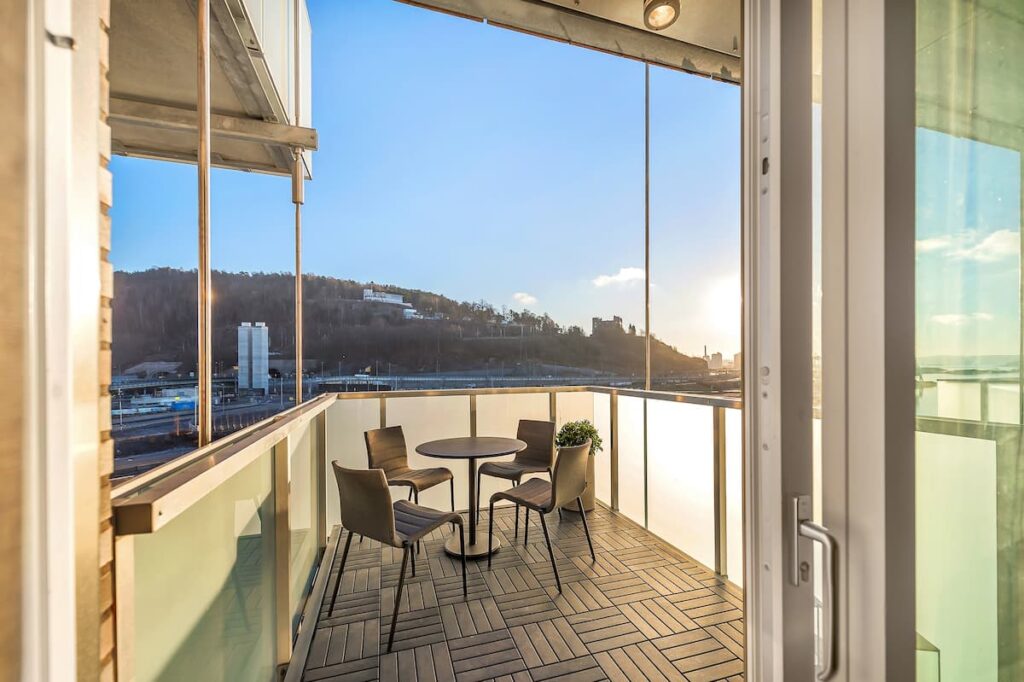 ---
Meet Our Team.
Get to know us better by discovering personally our team members.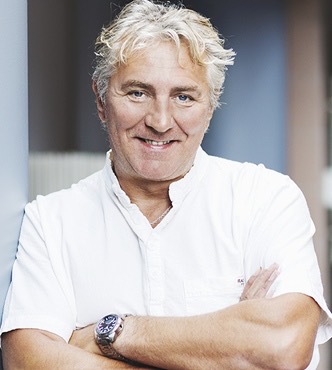 Kevin WrightCEO and Owner
Kevin Wright is the daily manager and chairman of the board. Kevin has many years of experience with environmental building and customer services.

– Staying in one of our apartments should give you an experience to remember and one which you want to return to, he says..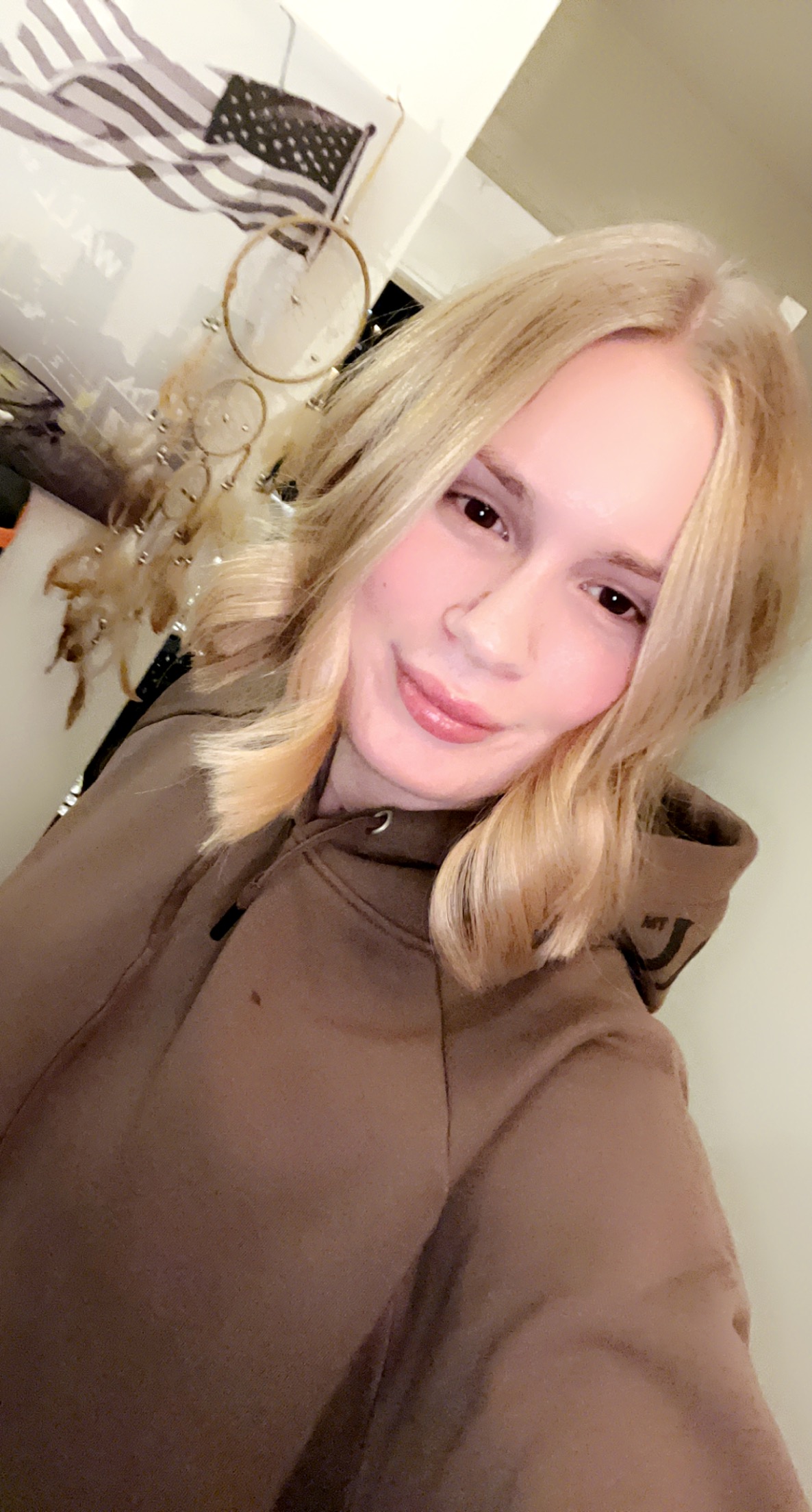 Maja Haugen GjelleManaging Director
Maja is responsible for all bookings, accommodation and customer relationships. Together with team Wright the staff makes sure you have everything you need.

– Oslo is one of Europe's most exciting destinations. It's always a pleasure to welcome people!